Wikipedia stopped accepting BTC and ETH donations after eight years and did so with the help of BitPay. So let's read more in our latest bitcoin news today.
Wikipedia's parent organization — the Wikimedia Foundation — will not accept donations in BTC, ETH, or Bitcoin Cash after some community members sparked a debate about the pros and cons of crypto. The news came after the foundation conducted a poll in which about 70% of respondents said they would like this option to be discontinued for all crypto donations:
"The Wikimedia Foundation has decided to stop accepting cryptocurrency directly as a fundraising tool…we are making this decision based on recent feedback from [volunteers and donor] communities."
The Wikimedia Foundation has decided to stop accepting cryptocurrency donations. The decision was made based on a community request that WMF is no longer accepting crypto donations, which emerged from a three-month discussion that ended earlier this month. pic.twitter.com/RHAD0FRA5W

— Molly White (@molly0xFFF) May 1, 2022
The Foundation began accepting Bitcoin in 2014, arguing at the time that adding BTC as a donation option would help make contributions to the Wikimedia Foundation as inclusive as possible. Wikipedia has made a point of being a global platform, supporting content in 326 different languages. The foundation partnered with Coinbase and will accept BTC donations before moving to BitPay and facilitate donations in additional cryptocurrencies. However, Wikipedia's exposure to crypto was not that significant before the ban, and in 2021 the Wikimedia Foundation received crypto from 347 different donors, with community relations specialist Julia Brungs writing that donations last year were just 0.08% of the foundation's income accounted for crypto held:
"In the last fiscal year, bitcoin was the most used cryptocurrency. We have never held cryptocurrency and convert donations to fiat currency (USD) per spot daily with no significant impact on the environment."
With Wikipedia no longer accepting BTC, software engineer and editor Molly White noted that about 400 community members participated in the discussion on whether to shut down the service. Many of the accounts are single purpose accounts created solely to participate in the discussion and persuade the Foundation against Crypto. A big argument against crypto has been the issue of environmental sustainability, and there are a number of energy-efficient blockchains that don't use PoW mining, such as Tezos, Solana, Cardano, and Avalanche.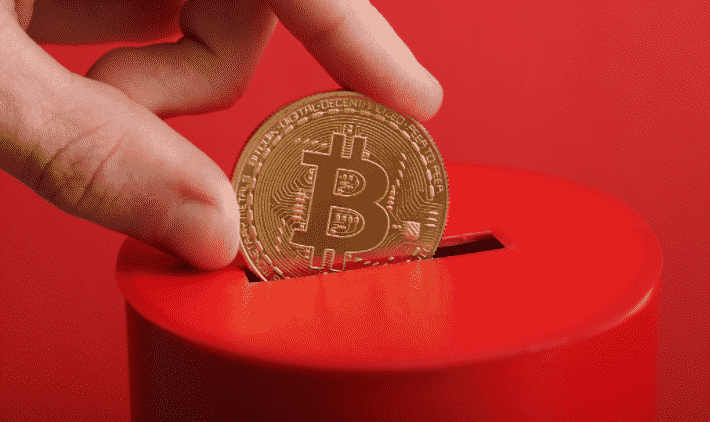 Crypto donation advocates cited a need for donations in countries where Wikipedia is considered illegal and censored, arguing that since BTC is legal tender in El Salvador, the foundation could allow people to donate in their country's official currencies.
A leader in many crypto news categories, DC Forecasts strives for the highest journalistic standards and adheres to strict editorial guidelines. If you are interested in offering your expertise or contributing to our news site, please feel free to contact us at [email protected]