Ethereum developer Virgil Griffith was sentenced to five years in prison for traveling to North Korea and conspiring with his people to circumvent sanctions over crypto, as we previously reported in our Ethereum news.
Former Ethereum developer Virgil Griffith has been sentenced to 63 months in prison and charged with conspiring to help North Koreans circumvent US sanctions over crypto. Griffith was arrested after a trip to North Korea in 2019 but was sentenced today to 5 years in prison and a $100,000 fine. Griffith traveled to Pyongyang to speak about ETH and other cryptocurrencies during a blockchain conference. He was arrested upon arrival and charged with conspiracy to violate the International Emergency Economic Powers At, but also accused of helping North Koreans learn how to use crypto and avoid sanctions.
The developer traveled to North Korea without US government permission, while US Attorney Geoffrey S. Berman claimed that Griffith provided North Korea with highly technical information and that information could likely be used to help the country launder money and impose sanctions bypass. Griffith pled guilty to a single count of conspiracy in 2021 when he pleaded with federal prosecutors. At over five years, his sentence was at the lower end of the guideline.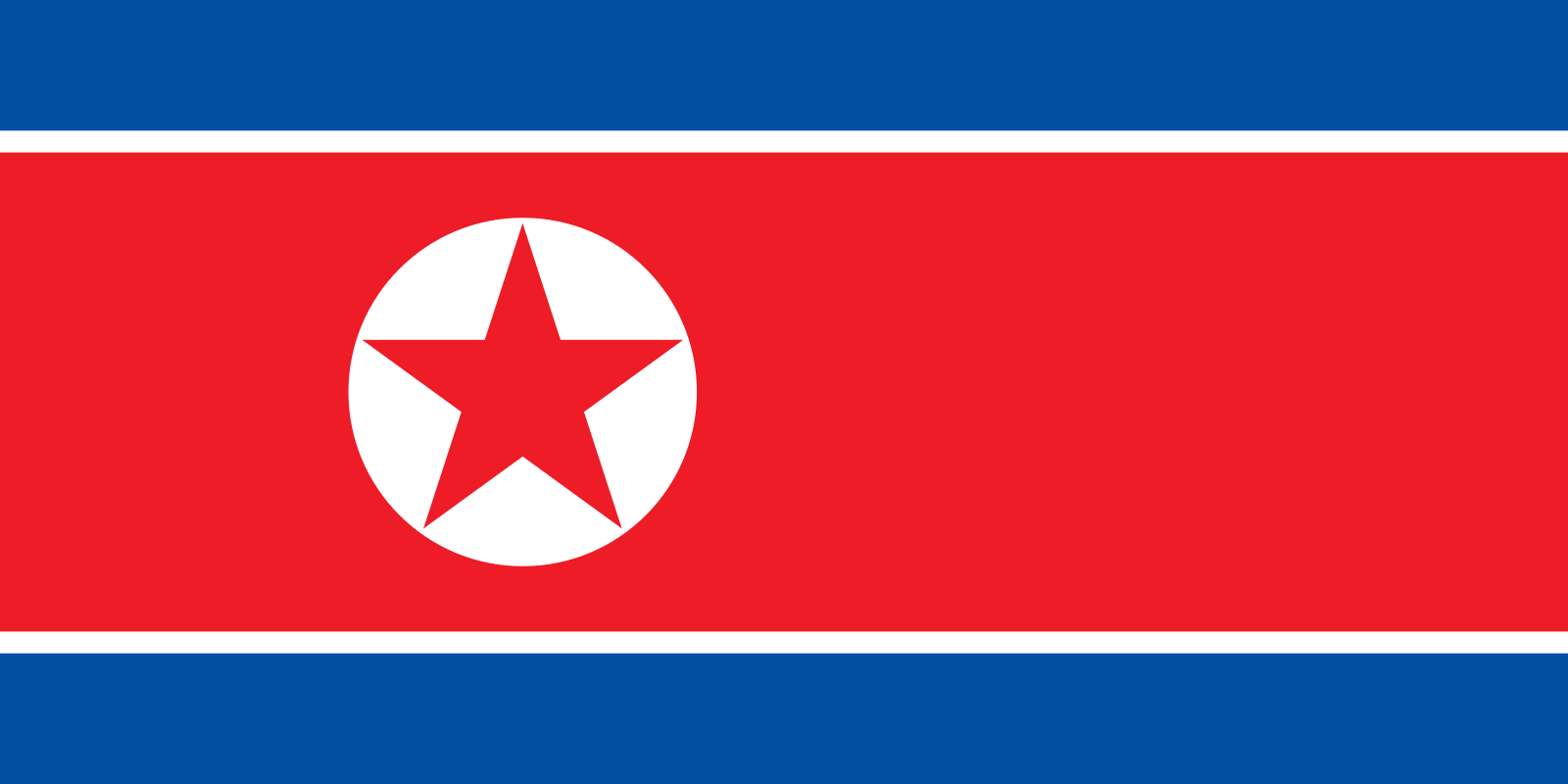 At the sentencing hearing, the defendant said he did it "sincerely, arrogantly and in error" even though he knew better, adding:
"Everyone warned me. That was a terrible idea."
Daily Beast reporter Jose Pagliery noted that US District Judge Fr. Kevin Castel looked rather irritated as he delivered the verdict. Castel said that Griffith deliberately tried to help North Koreans use crypto and circumvent sanctions:
"[There's] a tale of Virgil Griffith being a kind and gentle man who just wanted to speak at a conference… and was persecuted for his actions. Those are not the facts. That didn't happen. Virgil Griffith was hoping to come home… a crypto hero."
Griffith worked as a research scientist at the Ethereum Foundation and received support from many notable figures in the crypto industry, including Vitalik Buterin. As previously reported, a petition to release Griffith from prison, meanwhile, generated just 516 signatures in two years. As previously reported, Griffith was issued a $1 million bond in late December 2019 after he was denied bail.
A leader in many crypto news categories, DC Forecasts strives for the highest journalistic standards and adheres to strict editorial guidelines. If you are interested in offering your expertise or contributing to our news site, please feel free to contact us at [email protected]