The US Treasury is linking other ETH wallets to the Ronin network hack and North Korean hacking group Lazarus, as we can see more of today in our latest crypto news.
The US Treasury connects three other ETH wallets to the North Korean hacking group that attacked the Ronin network. Last week, the US Treasury Department linked North Korean hacking group Lazarus to the Ethereum wallet used in March's $622 million exploits of the Ronin network. Now the department has identified three other wallets related to the attack. The Treasury Office of Foreign Asset Control added the wallets to the list of sanctions related to Lazarus, and over the past week all three wallets have had some huge sums of stolen funds from the wallet related to the Ronin attack sent to them.
The latest move is quite significant as Tornado Cash, a blending service that makes it difficult to track the movement of crypto between wallets, has announced that it will block all wallet addresses related to the OFAC sanctions list. One of the newly added addresses started draining funds via Tornado Cash earlier today, but after the Treasury's move, the wallets will be locked out of using Tornado Cash thanks to the new Chainalysis feature. The bridge connecting the Ronin network to the ETH mainnet was exploited in March, stealing $622 million worth of coins. According to Axie Infinity developer Sky Mavis, the bridge was exploited by hacking private keys that allowed the attacker to sign fraudulent transactions.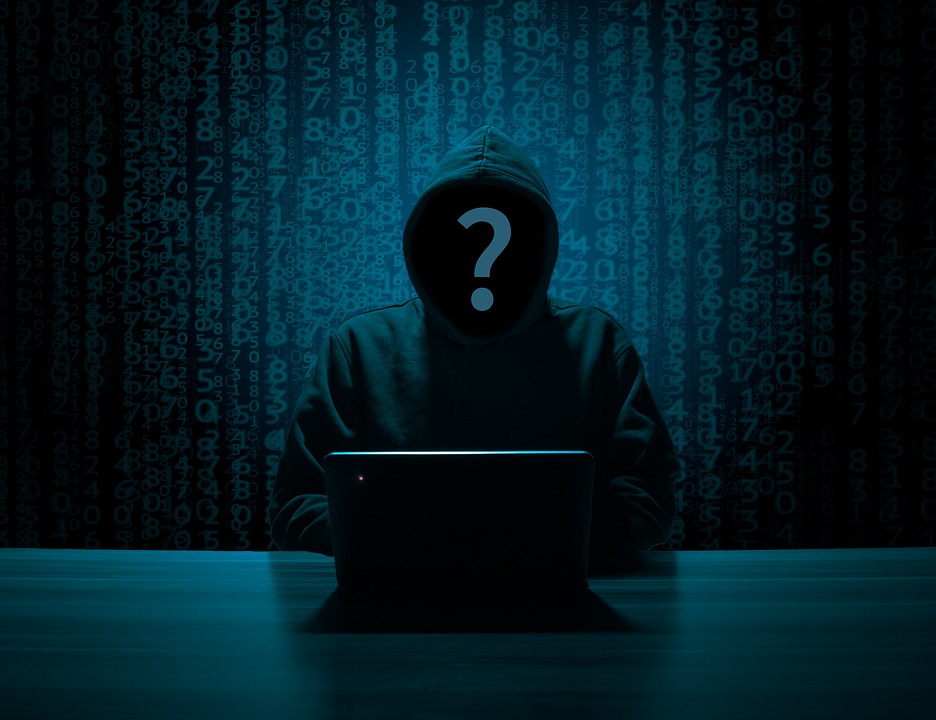 Sky Mavis vowed to recover the stolen funds and raised $150 million in new funds from investors to help the process. Binance led the round with participation from Animoca Brands, Paradigm, and others. Binance CEO Changpeng Zhao noted earlier today that the exchange recovered $5.8 million worth of funds sent to the attacker's wallet as the funds were distributed across 86 accounts.
As recently reported, the theft of $620 million worth of crypto related to the bridge hack against the Ronin network is the latest crime committed by North Korean hackers, the FBI confirms. The FBI issued a statement Thursday, noting that cyber actors known as the Lazarus Group are responsible for the bridge attack and the theft of $620 million. The agency cited cybercrime and digital asset theft as the latest crypto-related activities carried out by North Korean hackers.
A leader in many crypto news categories, DC Forecasts strives for the highest journalistic standards and adheres to strict editorial guidelines. If you are interested in offering your expertise or contributing to our news site, please feel free to contact us at [email protected]