Ethereum developers are testing the 2.0 upgrade on a mainnet shadow fork to get a clear picture of the merge that will transform the network into a PoS. So let's read more in today's Ethereum news.
The Ethereum Foundation took a step closer to deploying ETH 2.0 and used shadow forks to test this and be as similar as possible to the Ethereum mainnet. Over the weekend, Ethereum DevOps engineer Parathi Jayanathi said the team performed three shadow forks of the Goerli testnet and found bugs ranging from a synchronization code to a timeout request. Marius Van den Wijden said:
"We are on the verge of a historic event. We are testing PoS on #Ethereum. Today will be the first mainnet shadow fork ever."
The shadow fork is a term that refers to copying data from a mainnet network, and in this case the ETH blockchain, to a testnet where developers can test features before deploying their work to the mainnet, and that way ETH engineers have made their test environment similar to that of Ethereum and includes 1 billion transactions per day. At the time of writing, the new ETH shadow fork network was processing 1.8 million transactions with a block time of 13.8. It is a major milestone as developers are closer to transitioning the mainnet itself from a PoW to a PoS model.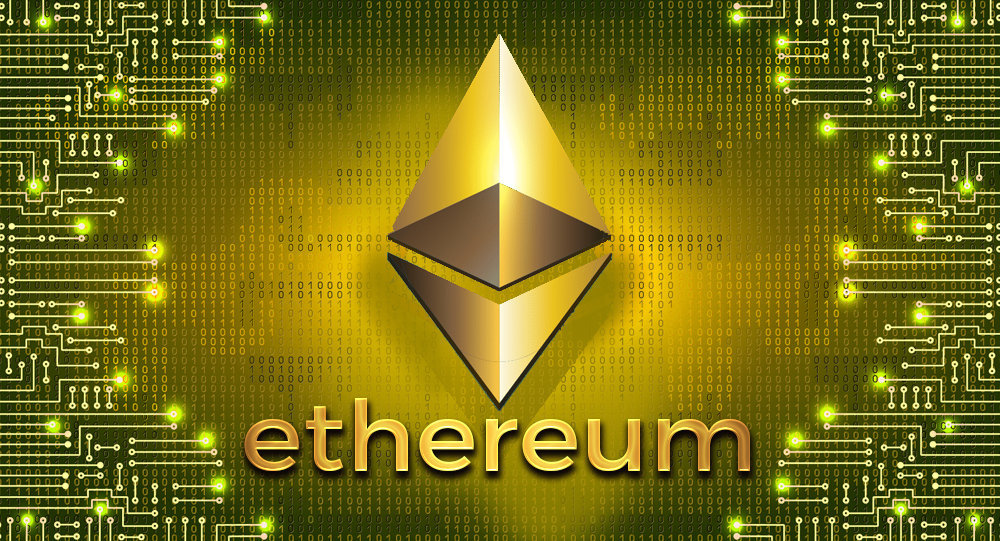 The BTC network uses the PoW model and has often been criticized for the amount of energy it takes miners to compete with each other and validate transactions. Meanwhile, the ETH Foundation said moving to a PoS model will reduce network validators' power requirements. The Ethereum 2.0 upgrade has been a long time in the works. The first phase, called Beacon Chain, went live in late 2020. The next phase, called The Merge, is still a work in progress and should be completed by the start of Q3, according to the Ethereum co-founder Joe Lubin.
As recently reported, ETH price could extend the decline to $3000 in the short-term as the coin initiated a fresh decline since it was rejected near the $3280 and $3300 levels. The price is now trading below these levels and the 100 hourly simple moving average. There is a major bearish trend line forming on the pair's charts with resistance near $3,320 and the pair could extend the decline to $3,000 if it trades below this support line.
A leader in many crypto news categories, DC Forecasts strives for the highest journalistic standards and adheres to strict editorial guidelines. If you are interested in offering your expertise or contributing to our news site, please feel free to contact us at [email protected]