Ethereum apps are down as Infura suffered an outage and services were severely impacted this morning due to the infrastructure issue. So let's read more in our latest Ethereum news today.
The decentralized apps and services are badly affected this morning due to an outage of Infura. The issues with Infura affect most of the Ethereum apps and services on the network. MetaMask and other apps at ETH as well as scaling solutions are also affected. Ethereum is not down, but users of MetaMask and other dapps certainly seem to be. That's because infrastructure service Infura suffered an outage that affected a number of apps and services at ETH.
Wish we could say GM fam.

We apologize for the service interruption and inconvenience. Our team is working with all hands on deck to resolve the incident.

Please follow https://t.co/096rxS73SR for more information.

— Infura (@infura_io) April 22, 2022
The problems surfaced when users reported problems accessing the ETH applications like Metamask, which count more than 30 million monthly users. According to the update on the Infura status page, the infrastructure provider saw some issues with most of the APIs connecting apps and services to the Ethereum blockchain. Affected APIs included those for Ethereum, as well as scaling solutions such as Optimism, Polygon, and Arbitrum, as well as Filecoin and Palm. Infura said it is working to provide a solution:
"We are in the process of deploying a fix and our core systems are beginning to recover. Full service functionality will be restored when the remaining components come back online."
When asked for comments on additional information on the issues, the Infura representative said:
"Unfortunately, we are unable to share any further details at this time as our engineers are working hard on a solution."
The project creators shared the news and included Ethereum NT collection The Sevens stating that their current NFT coin has been deactivated due to Infura issues. While Ethereum is the leading platform for DApps, NFT trading and DEFI ecosystems will rely on a common infrastructure. Because of this, an outage of a service like Infura impacts popular Ethereum apps and services. Infura experienced an even bigger outage in 2020 than was described postmortem with the severe service disruption four years after operations.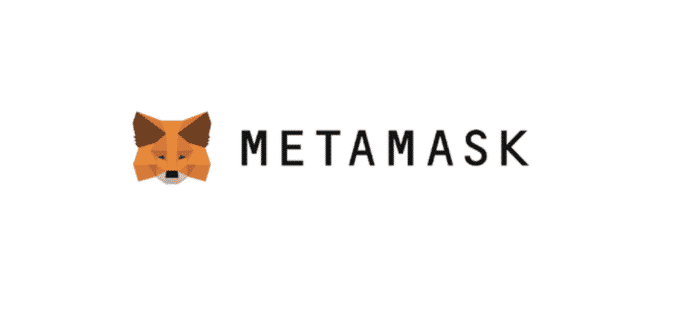 Consensys-owned crypto wallet provider MetaMask warned Apple users about iCloud phishing attacks, and the security issue for iPhone, iPad, and Mac users is related to the default device settings that contain the seed phrase of a user's password-encrypted wallet See Vault stored in iCloud if user has enabled automatic backups for app data.
A leader in many crypto news categories, DC Forecasts strives for the highest journalistic standards and adheres to strict editorial guidelines. If you are interested in offering your expertise or contributing to our news site, please feel free to contact us at [email protected]